Get expert-written insights from our blog.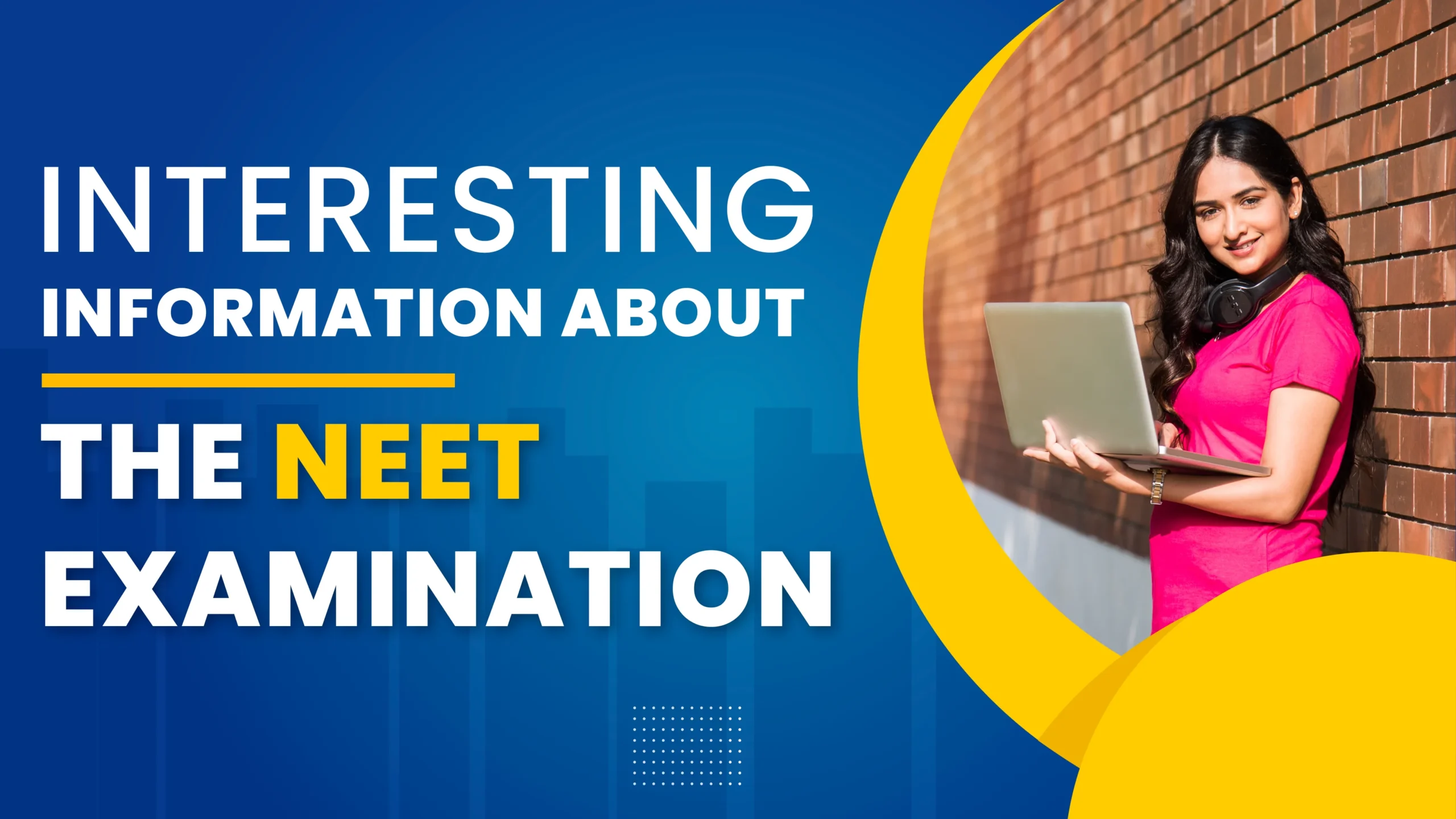 The National Testing Agency (NTA) conducts the NEET (National Eligibility...
It can be intellectually and physically exhausting to study for...
Many students find that preparing for the National Eligibility Cumulation...
Passing the National Eligibility comp Entrance Test (NEET) is a...
1. MANISH SHARMA After completing his B.Tech from IIT-Delhi, Mr....
1. Entrance Prime The test series offers a multi-dimensional approach...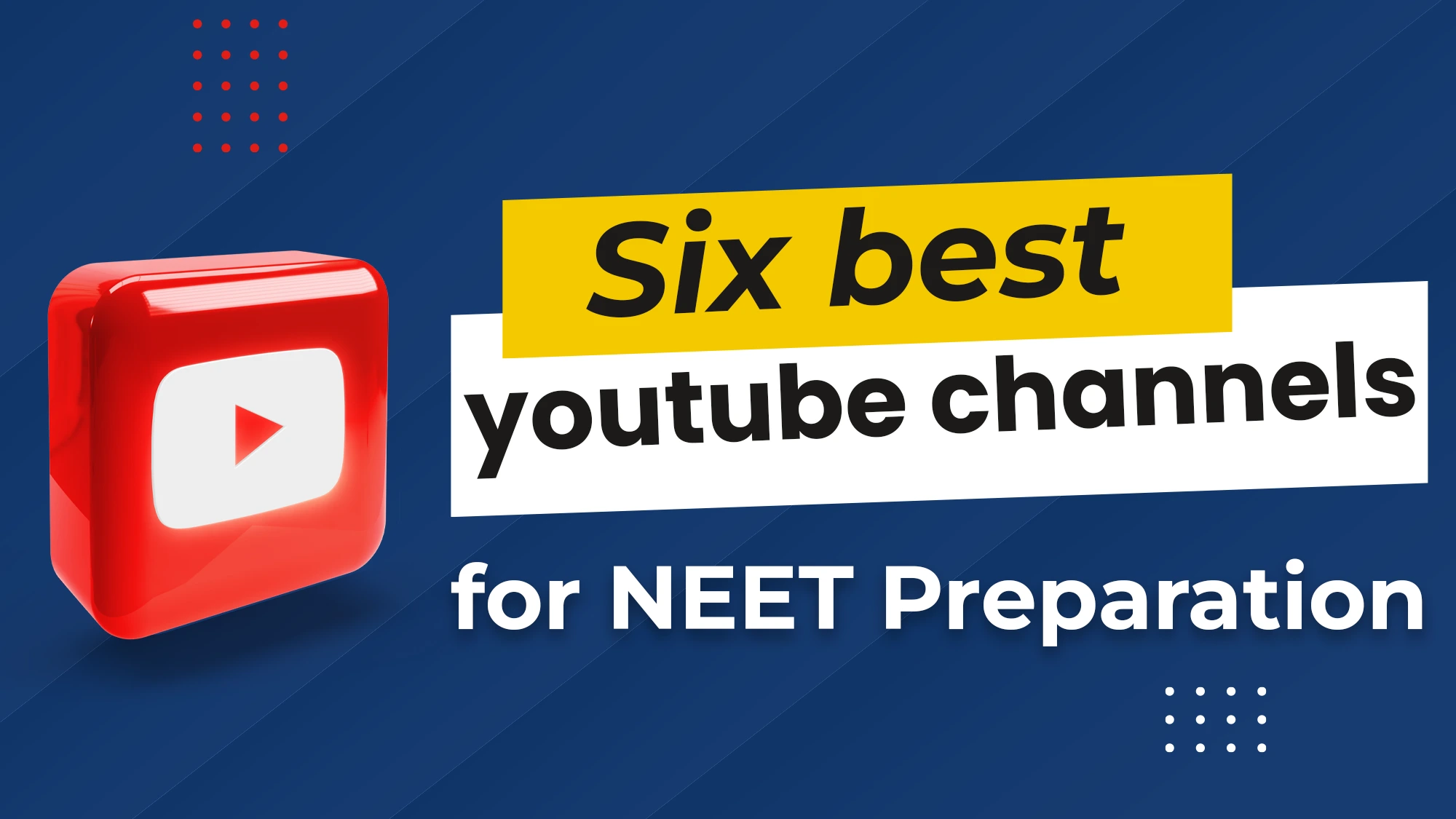 One of the most widely used websites for education and...
If you are planning to appear for board exams, beginning...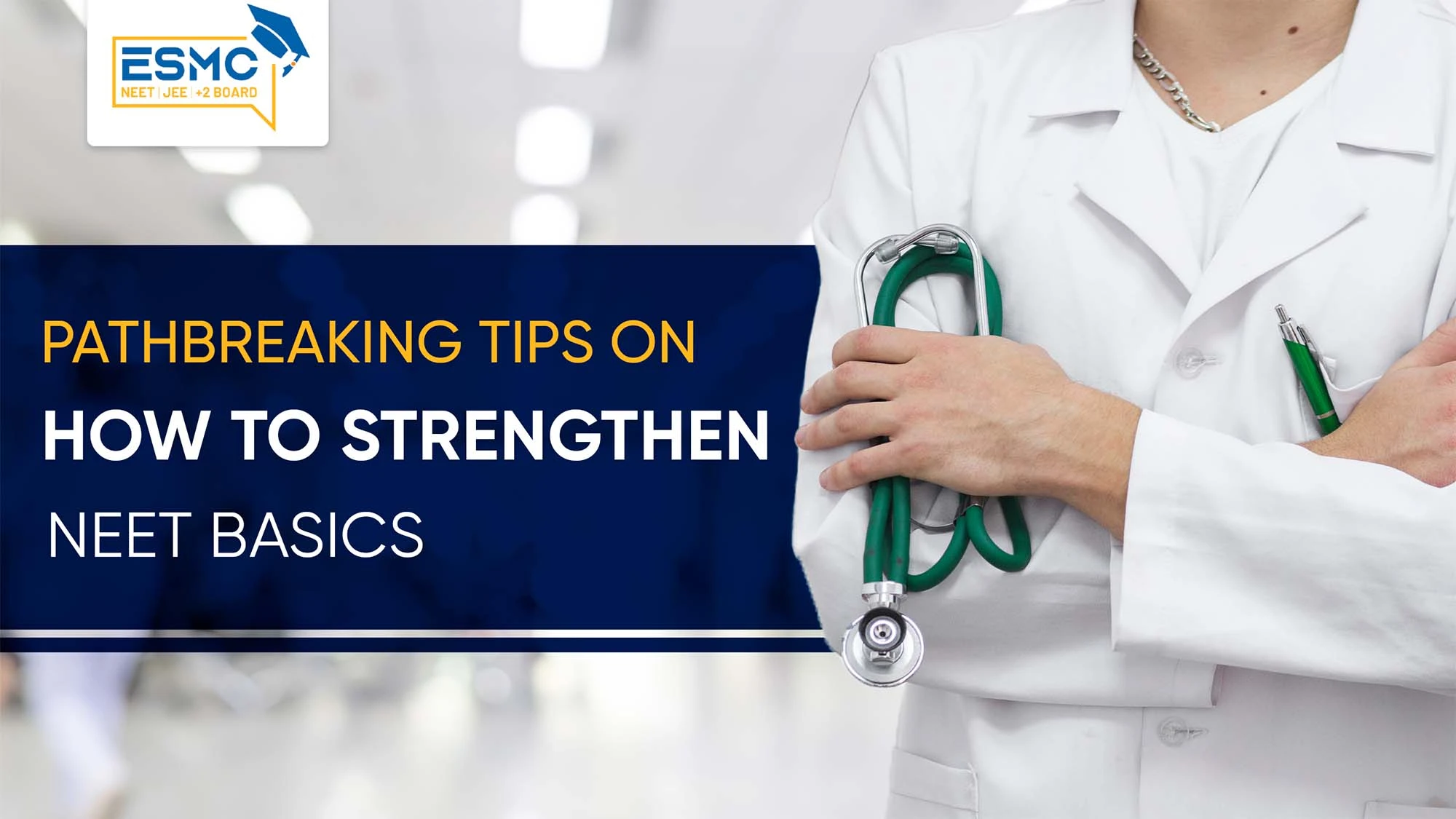 Don't have sound knowledge of concepts but want to crack...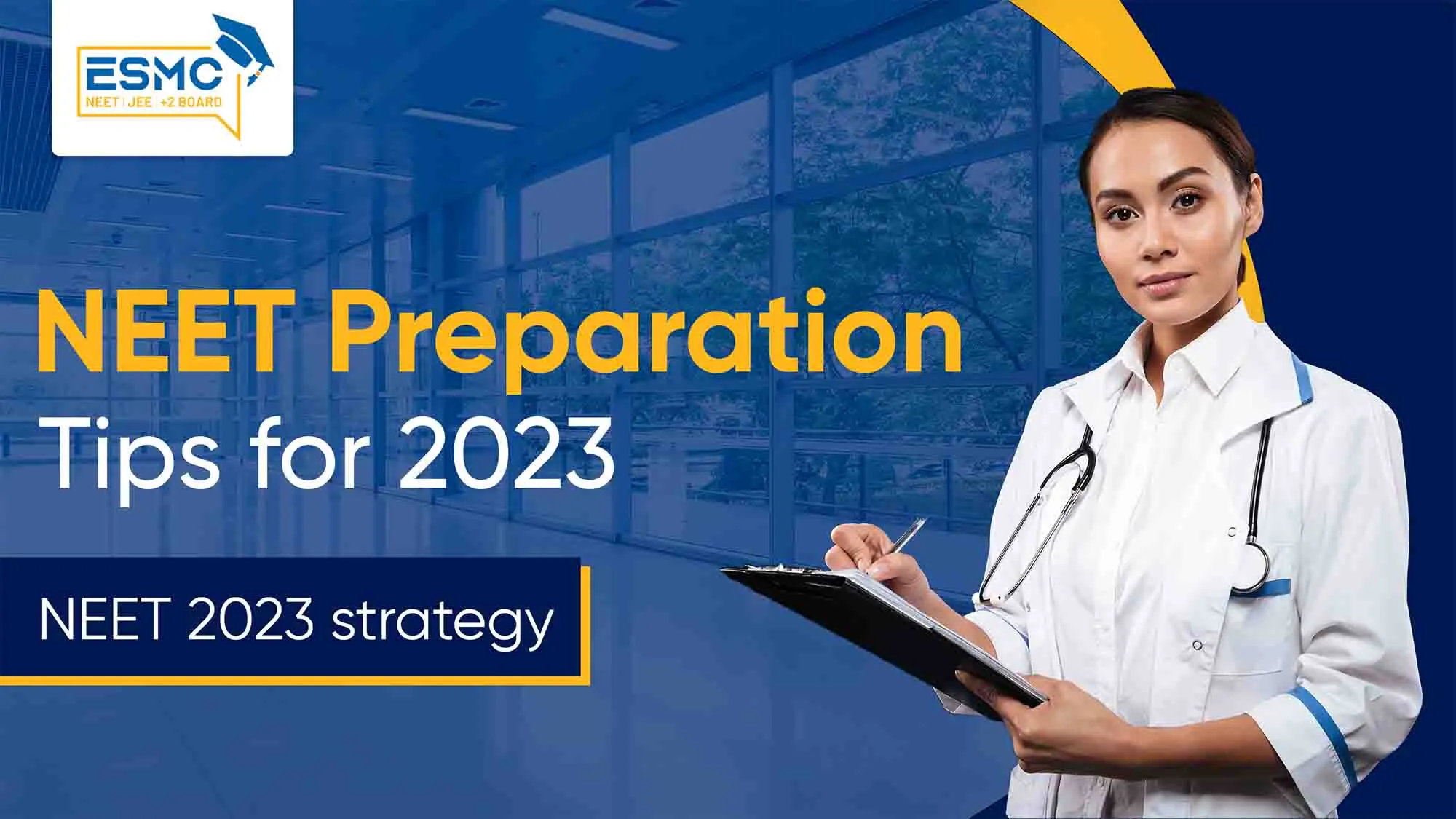 Competition for the exam is increasing year after year! A...
An ideal preparation for competitive exams like NEET/JEE requires proper...
This Blog covers all information of NEET exam that you...